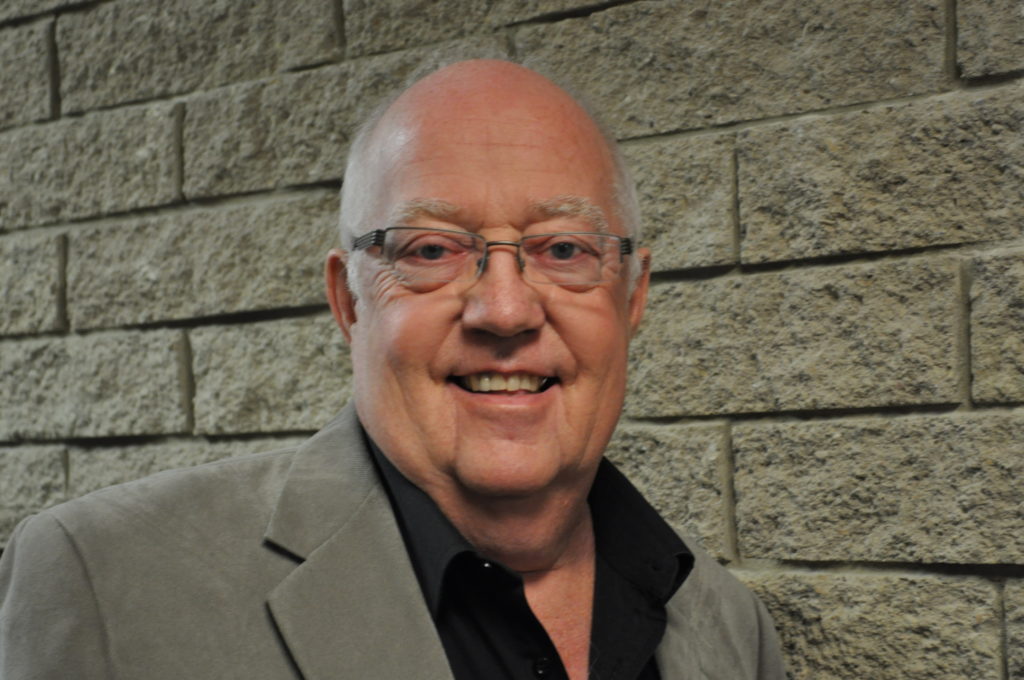 John Harper's name is not familiar today, yet his example and dedication is inspiring. An engaging preacher, he pastored two churches in Glasgow and London. His preaching and teaching style was effective and styled as an evangelist.
"He was a great open-air preacher and could always command large and appreciated audiences", "a man who craved for souls, He would sometimes spend all night in prayer".
"My beloved brother was a man mighty in prayer. He was a master of this holy art. I have been with him in prayer again and again when his whole frame shook like an aspen leaf, so earnest was he in his pleadings with God for a perishing world. Little wonder hard hearts were broken and stubborn wills subdued under his ministry."

George Harder
"I can say that no pastor, nor teacher, nor evangelist ever moved my inner being more than the pleading and preaching of John Harper. He was always on fire for God and souls. How often I heard him say, when lying on his face before God covered with perspiration, 'O God give me souls or I die!'"

W. D. Dunn
Friends spoke of him as "a man who was in touch with God, I was amazed at his boldness in asking God for great things. When John Harper prayed, heaven and earth met. He was strong in his love for the perishing. Oh how he burned, and prayed, labored and wept for the conversion of sinners and blessed be God, great numbers were led to the Savior through his consecrated efforts." (BaptistPress)
The great Moody church in Chicago church was anxiously awaiting his arrival, not only because of the pending services, but John was accepting their Pastoral call

"It was late in the evening on April 14/1912, that fateful night when the great 'unsinkable' Titanic hit an iceberg. As the Titanic slipped under the water taking 1,500 people with it, Pastor John Harper passionately gave up his life jacket to another when his Christ focused question was rejected. John said his fellow passenger needed it more.


Moody Adams, The Titanic's Last Hero
"One survivor testified he was clinging to ship debris when Harper swam up to him, twice challenging him with a biblical invitation to "believe in the Lord Jesus Christ and thou shalt be saved." He rejected the offer once. Yet, given the second chance and with miles of water beneath his feet, the man gave his life to Christ. Then, as Harper succumbed to his watery grave, this new believer was rescued by a returning lifeboat."


BaptistPress
Leadership is, giving our all so that people come to Jesus.
Yours in Service,
Laurie D. Kennedy
Leadership Coach
ldkjethrogroup@gmail.com