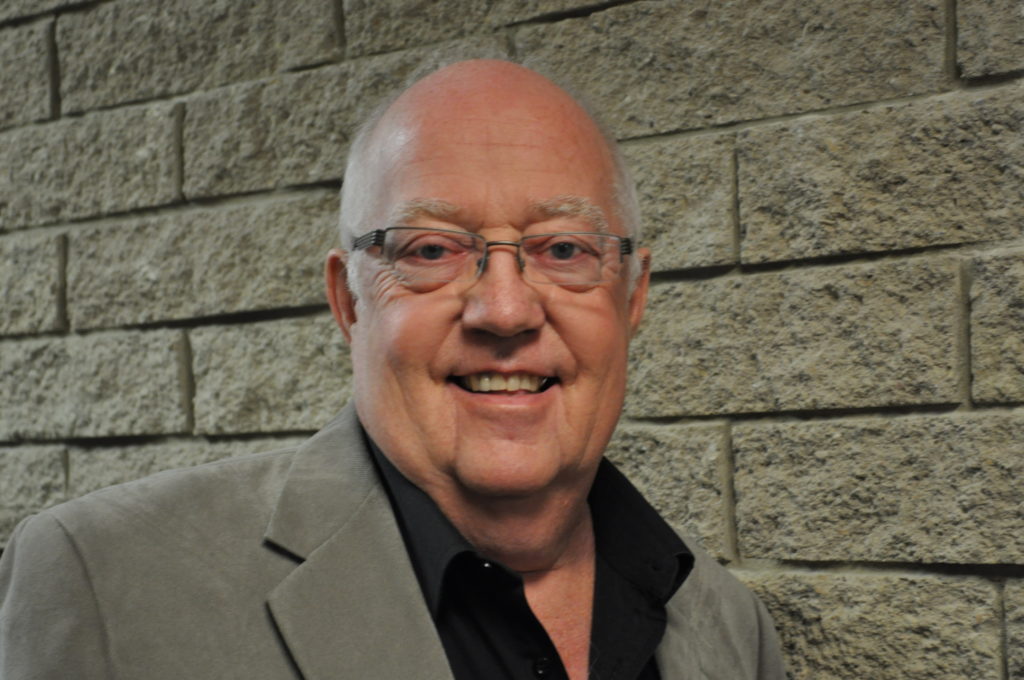 I believe in kids. I believe in service. I believe in working with a team. I also believe that we can and will make a difference as we work together with other cross-cultural teams world-wide.
In this spot, two years ago, we illustrated a fascinating small church (Raymond Fellowship Baptist) with an average attendance of 55 that collected and packed 1,092 shoe boxes for Operation Christmas Child. At that time, they were increasing their community presence and their annual shoe box donations by 300%.
Last year, 20,000 Canadians each volunteered a few hours. We prayed, worked, shared, packed and delivered shoe boxes. None of us can do it alone. Yet, together we can change our world for kids.
Here are some stats from Operation Christmas Child:
11 million shoebox gifts are collected and distributed worldwide.
167 million shoebox gifts have been delivered to children in over 160 countries since 1993.
260,000 volunteers serve overseas.
Every 24 hours, more than 30,000 children hear the Gospel at shoebox outreach events.
For every 100 shoeboxes distributed, 16 children report decisions for Christ through the Greatest Journey.
These shoebox gifts are designed to bring a degree of hope to poverty stricken children around the world. Children living in war torn countries receive hygiene items, school supplies and toys. 
Here's my annual challenge to the 17,000 of you in 75 countries who are connected to our weekly blog. Find an Operation Christmas Child location close to you, pack a shoe box, volunteer and be part of the solution. We can change our world. It may be with a shoe box.  It may be through volunteering. The key point is to pray and be involved.
Leadership is … packing a shoe box and praying for kids.

Yours in Service,
Laurie D. Kennedy
Leadership Coach
ldkjethrogroup@gmail.com