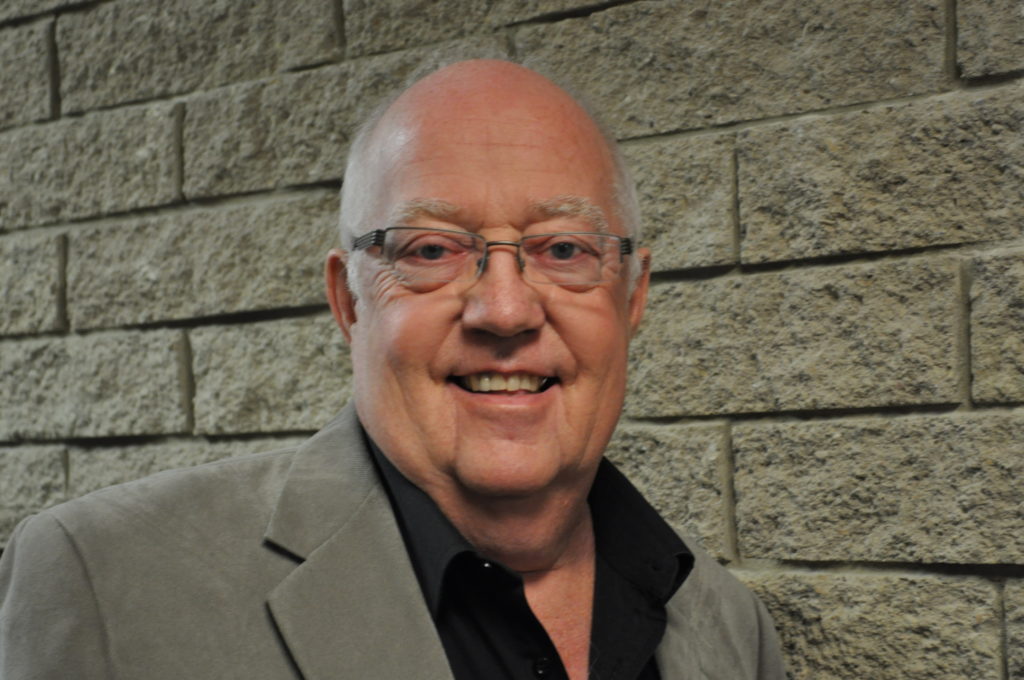 Heart values are significant to the Servant Leader. Christ reminds us, "The things that come out of a person's mouth come from the heart". (Matthew 15:18 NIV) The heart values of Servant Leaders are not designed for self-gratification and the glory of men. "A true servant does what he does from the heart to be seen by the Lord, not by men." (Servant Leadership and Eldership)
The Servant Leader leads, as Christ did, from the heart. Instead of thinking control and personal power, the Christian Servant Leader lives by Christ's values. "Let this mind be in you, which was also in Christ Jesus". (Philippians 2:5 KJV) This requires a transformation of thought, belief and practice. The Servant leader is not concerned about self, personal glory or individual accomplishment. "The substance of servant hood. It is about people who are willing to submit to the Lordship of Christ no matter what the personal implications." (McManus, An Unstoppable Force)
"Real Servant Leadership begins when you decide to learn from and follow the real Servant Leader, Jesus Christ." (Wilkes, Jesus on Leadership, Discovering the secrets of servant leadership from the life of Christ) Our daily life, work and volunteer activities should demonstrate Christ in all we do.
Servant Eldership is about serving others by serving Christ. Pastors, leaders, employers and volunteers, do you have a heart value to serve the people in your community? Do you serve from your heart filled with Christ's love? What can you do this week to serve our Lord, the vision of your place of work and the church you attend? You, with God's help, can change your heart, your neighbors heart and that of your community. Christ did!
Leadership is … changing hearts not minds.
Yours in Service,
Laurie D. Kennedy
Leadership Coach
ldkjethrogroup@gmail.com