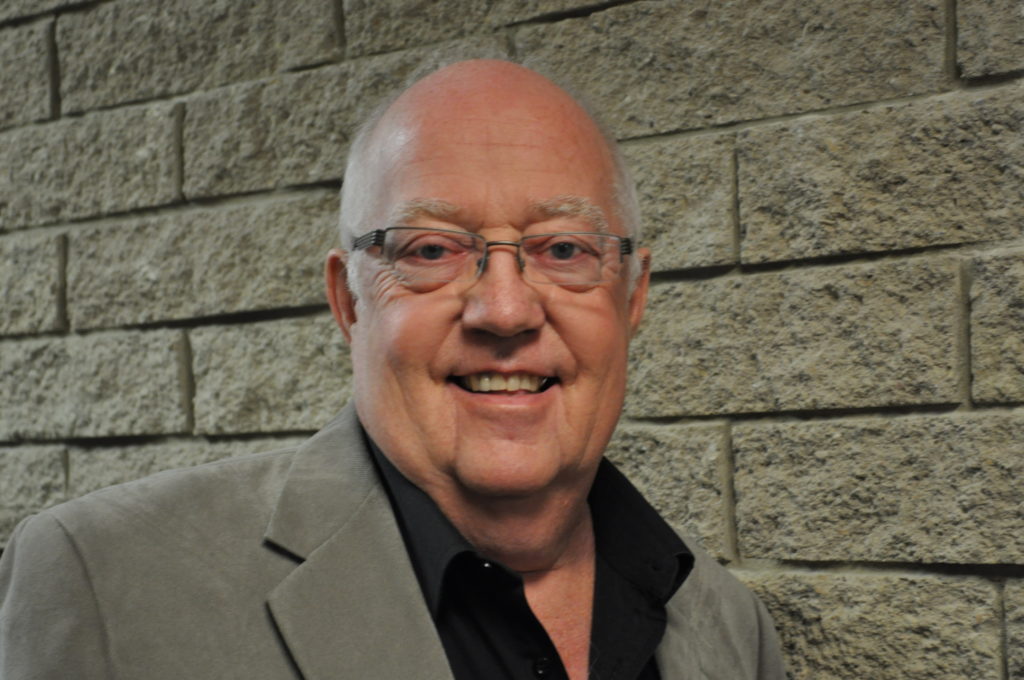 A three legged stool is strong, but less than helpful when missing a leg. In supporting our Pastors, I look for people who, like the three legged stool, consistently share three qualities. They are consistent in their prayer support, excited about volunteering within their giftedness and they go out of their way to encourage others.
"Being a Pastor is a tough, demanding job, one that is not always very well understood or appreciated. Pastoral work is more complex than that which transpires in the hour or two a week that many lay people see the pastor in action…" (Burns, Chapman and Guthrie, Resilient Ministry)
Returning to my church office one day I spotted $18,000 worth of Pastoral encouragement on the sidewalk. Blue suede color with chrome highlights, crossover dual exhaust, slash mufflers, two cylinder 3500 rpm achieving a clean 45 mpg. Our visiting Pastor told us with great enthusiasm how his church gave his Youth Pastor and himself matching Harley Davidson touring motorcycles on Pastor Appreciation Sunday. This church invested $36,000 in Ministry encouragement. Now, the point is not the money and not the motorcycles. The beautiful point is every time these two Pastors ride to work, take a weekend tour or re-tell the story, they are reminded how much they love and are loved by their people.
I haven't bought any of our Pastors a Hawg lately, but it is a dramatic illustration of what people working together can do to collectively show their Ministry staff their love and appreciation.
I have the privilege of meeting and praying with our Pastor every other Wednesday. We pray, share, laugh and sometimes and cry as we seek God's plan for our church and community.
Leadership is … ensuring your Ministry staff know that you care for them.
Yours in Service,
Laurie D. Kennedy
Leadership Coach
ldkjethrogroup@gmail.com