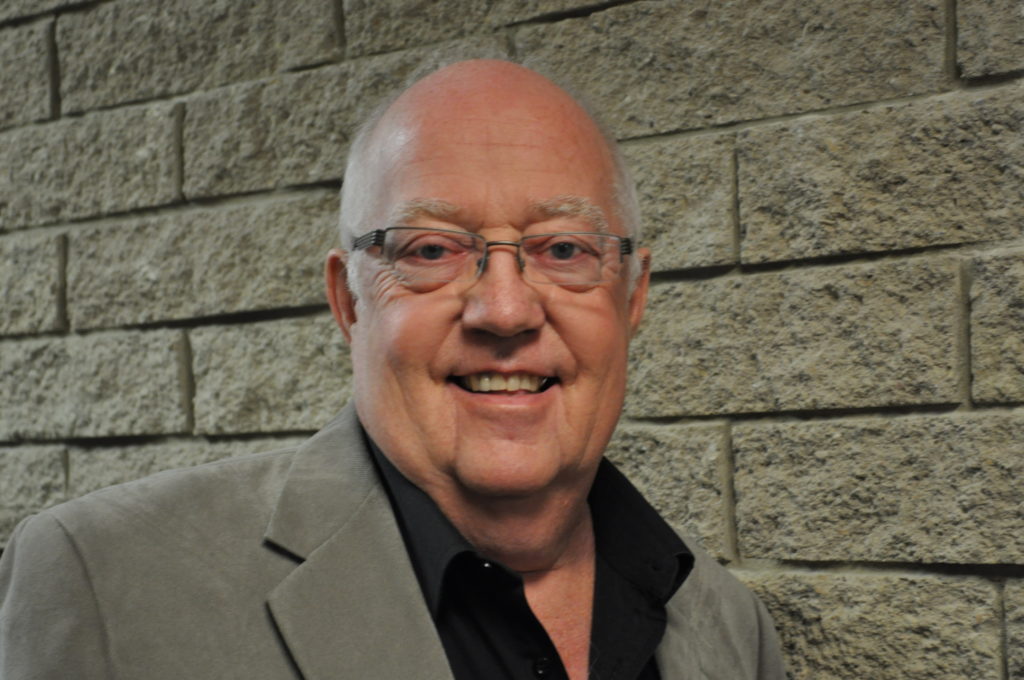 A mentor is a wise and trusted counsellor. Some mentors are formal, others casual. The "Mentoring discipline comes from the same root word as disciple. Disciple means to teach or to train." (Hunter, James C. The World's most Powerful Leadership Principle) Each of us are challenged to choose a faith focused mentor to lead and guide.

I have the very unique privilege of having four mentors. I worked for three of them in their various Board Chair roles and the other is a very trusted friend. They are each Christian Leaders, active in their churches and successful in their families and careers. All our discussions are scripturally based with the prayerful goal to be more effective, Christ-like Servant Leaders. We pray, share, learn from the books we read, the speakers we listen to and those we have consulted with. The best part is we learn from each other.

"The best leadership training program ever designed was a day-by-day mentoring, in which twelve students watched their Leader and then did what he did."


Kevin A. Miller Leadership Journal
Note this fascinating illustration and paraphrase of the power of Christ's mentoring. "The church in Jerusalem grew overnight from about 120 to 3,000. (Acts 2:41 NLT) Soon the number of men in the Jerusalem church had grown to about 5,000, so with women and children, the total was up to 15,000 or so. (Acts 4:4 NLT) After that, the number of believers greatly increased in Jerusalem. (Acts 6:7 NLT) All the explosive growth took place without a single building program." (Ray Bowman & Eddy Hall, When Not to Build An Architect's Unconventional Wisdom for the Growing Church).
Scripture tells us to: "Listen to advice and accept discipline, and at the end you will be counted among the wise. Many are the plans in a person's heart, but it is the Lord's purpose that prevails." (Proverbs 19:20-21 NIV)
Take a minute to think and pray for those who mentor you. What have you learned? What are their qualifications and why did you choose them to be your mentors? Then, take another minute and ask yourself who looks to you as a mentor. Why did they choose you and what are you teaching them?
Leadership is being a mentor and receiving mentorship from a trusted friend.

Yours in Service,
Laurie D. Kennedy
Leadership Coach
ldkjethrogroup@gmail.com